Lemon Spiced Pork Tenderloin with Pomegranate Lemon Reduction Sauce
2 lemons
1 pork tenderloin
1 pomegranate
Dash of paprika
Dash of cumin
Dash of garlic powder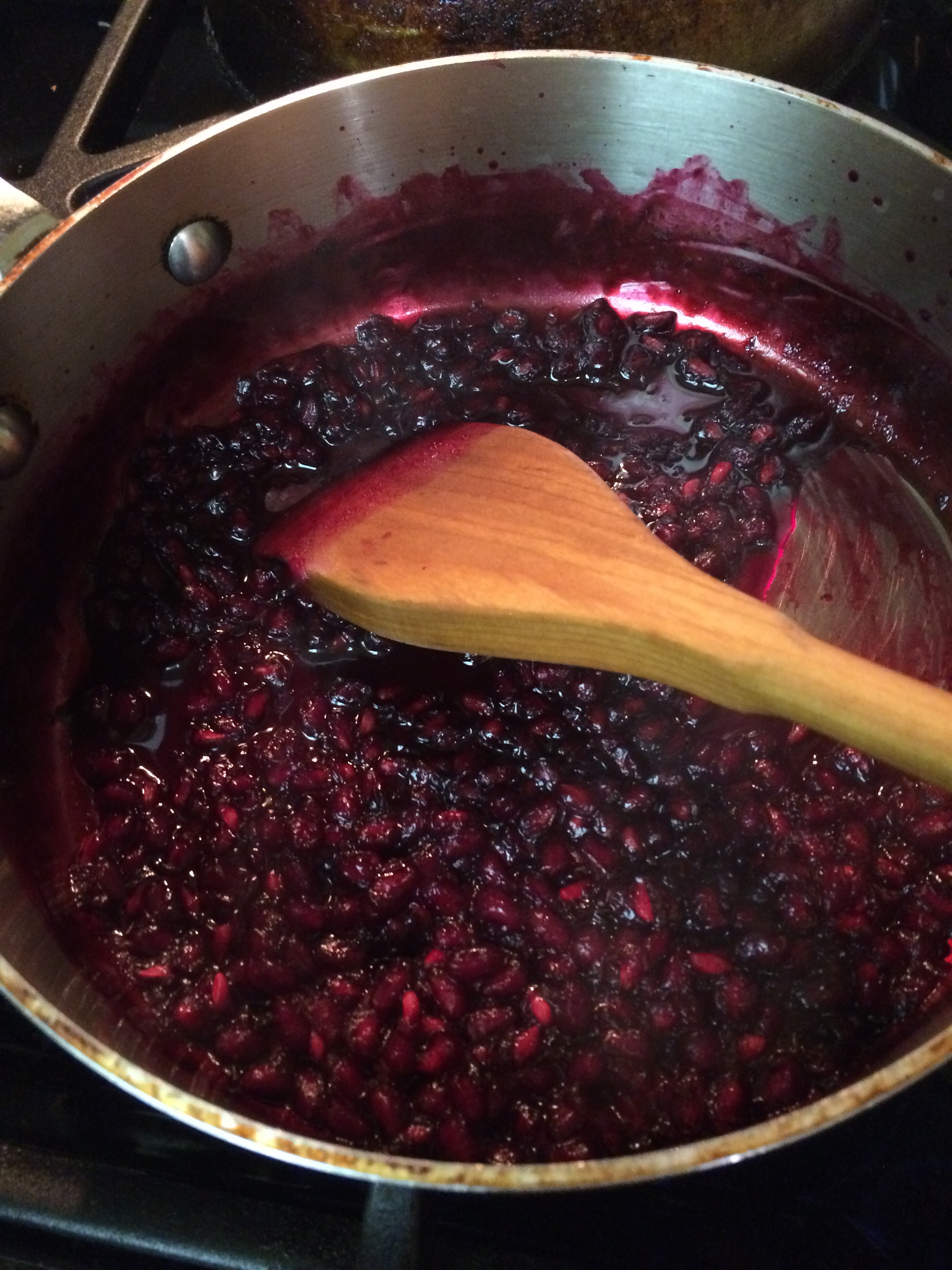 Pork: Preheat oven to 425 degrees. Rub the pork with the spices, then squeeze 1 lemon and pour the juice over it. Place in a cast iron skillet and cook in the oven for 30 minutes, or until it reaches 165 degrees internal temperature.
Sauce: Slice open the pomegranate and separate the seeds into a large mixing bowl. Mash the juice out with a potato masher and strain it into a medium saucepan. Squeeze the other lemon and add the juice, then boil until desired thickness is reached. Drizzle the reduction onto the tenderloin before serving.
When Life Gives You Lemons is a cooking blog by Mini-Me Bookworm that features recipes that use various lemon-themed ingredients. Because lemons make food better.